[ad_1]
December 20, 2021 – West Bend, Wi – It was December 12, 2021 when WashingtonCountyInsider.com posted an article about the pending sale of the old Shopko building at 1710 S. Main Street in West Bend, WI.
This sale took place on Friday, December 17, 2021.
The buyer is Corta Development of Florida.
Corta Development is a "retail development and redevelopment company serving tenants and national brands".
Cory Presnick is a director at Corta Development. "We have a vision for the property," he said. "We have done similar projects at Sheboygan and Fond du Lac, so it will be something similar with the redevelopment. "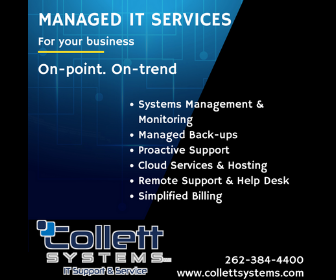 Presnick said they have no plans to raze the building. "Our intention right now is to look at the numbers with retail," he said. "At this point, we hope to reuse this building and this will be the most economical way to make the project investable. "
There is no timeline on which tenants will rent the space. Presnick said it would be a "national tenant".
"At the moment our hands are tied, but we will make the announcement when we can," he said.
At Fond du Lac, WI Corta Development has purchased the old Shopko building and it will be split with Big Lots, Inc. at the east end and Hobby Lobby occupying the majority of the property with a Taco John's being built in the lot. outside.
In Sheboygan, the old Shopko was purchased by Corta Development and will house Hobby Lobby and Ross Dress for Less.
Presnick said the Shopko property in West Bend, Wisconsin was inviting because of the end caps; Hobby Lobby and Kohl's and he loved the location of the Meijer grocery store. "We have a lot of facades on Main Street," he said. "We love the opportunity to rearrange the box and the off-plot development. "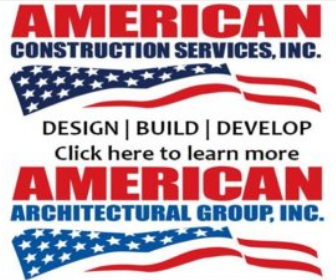 The Shopko store closed in West Bend on April 15, 2019, as the national retailer, based in Green Bay, Wisconsin, filed for bankruptcy.
Since then the location at 1710 S. Main Street in West Bend has been for sale. It had been rented at random by the seasonal halloween store, but usually sit empty.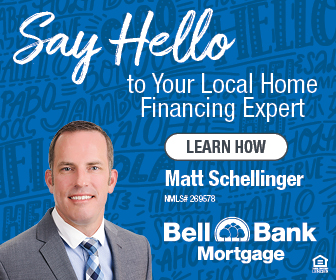 Corta Development paid $ 2,025,000 for the property.
Click on HERE at SUBSCRIBE to FREE local news on
"We're definitely looking to redevelop it into a first-class project," Presnick said.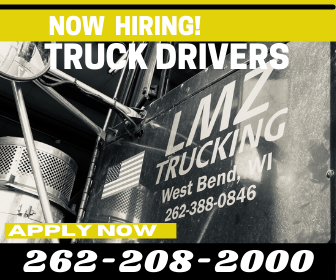 Which retailer would you like to see in 1) the old Shopko store or 2) the old Boston / Elder-Beerman store?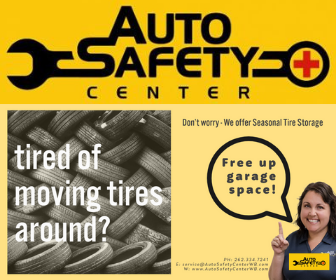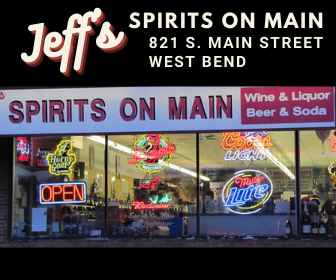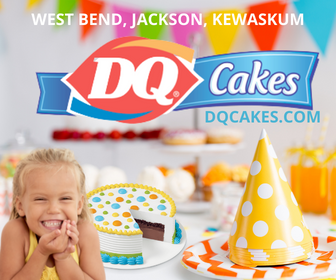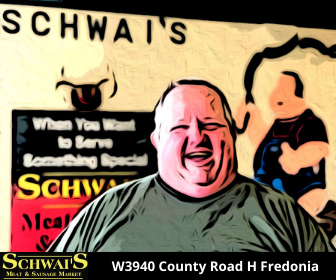 Related
[ad_2]
Source link