A fire that caused $75,000 in damage to a downtown Lincoln apartment building on Friday afternoon was caused by an improperly discarded cigarette, city officials say.
Lincoln Fire and Lifesaving Services Captain Nancy Crist said inspectors determined cigarettes were the culprit in the blaze, which originated on a third-floor balcony at 1615 Garfield St. around 2 p.m. Friday .
The building, which housed 12 apartments, is uninhabitable and was deemed by city inspectors to be an "unsafe structure", according to a housing complaint sent to the landlord.
The owners of the apartment have until September 16 to obtain the necessary permits to demolish or repair the building.
Lincoln Firefighters Respond to UNL After Underground Steam Valve Opened
Nebraska state troopers issue 72 speeding tickets for drivers traveling 100 mph or more
Norfolk woman again charged with threatening prosecutor and family
Photos: Firefighters in action
Photos: Firefighters in action
Photos: Firefighters in action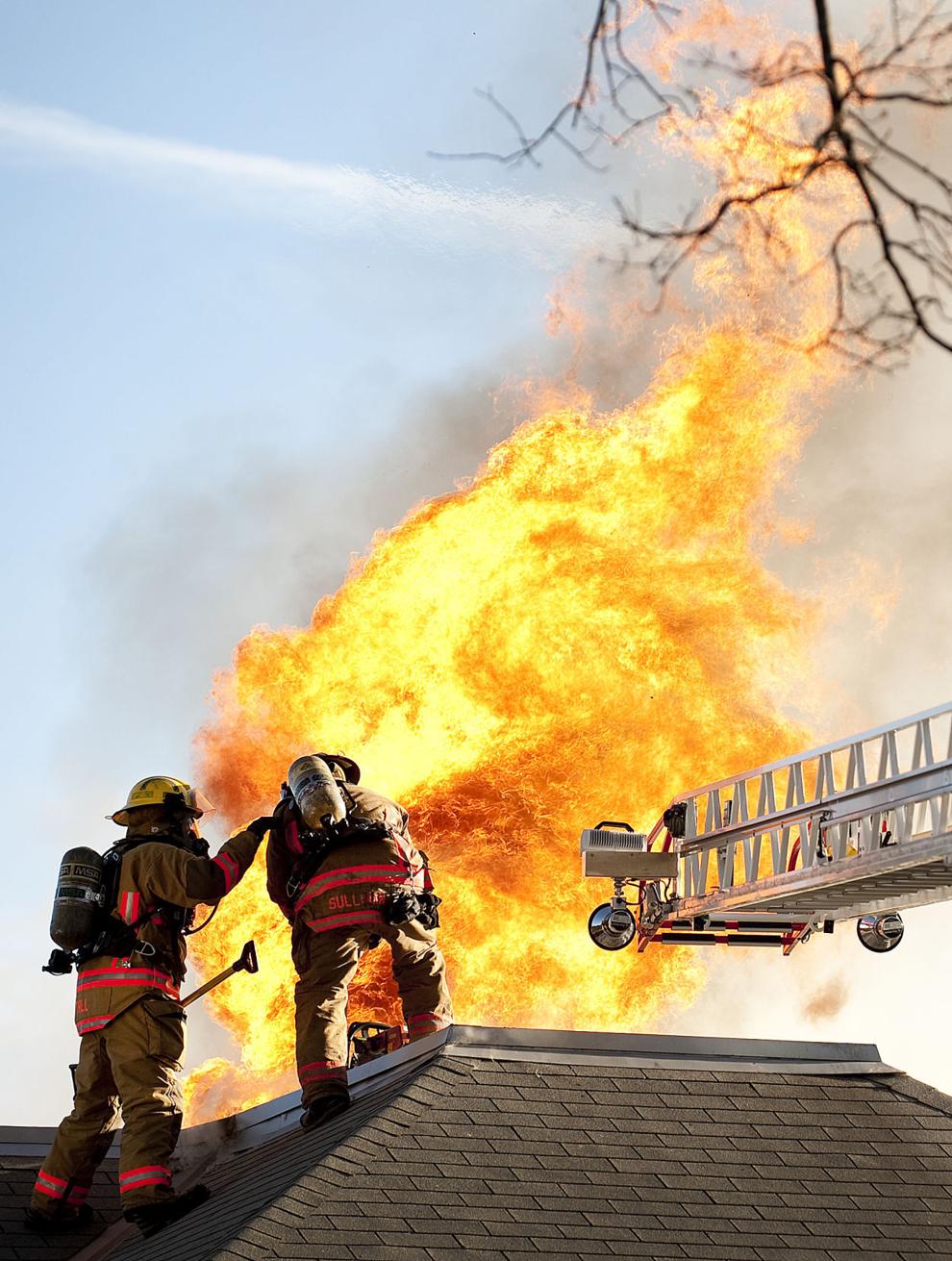 Photos: Firefighters in action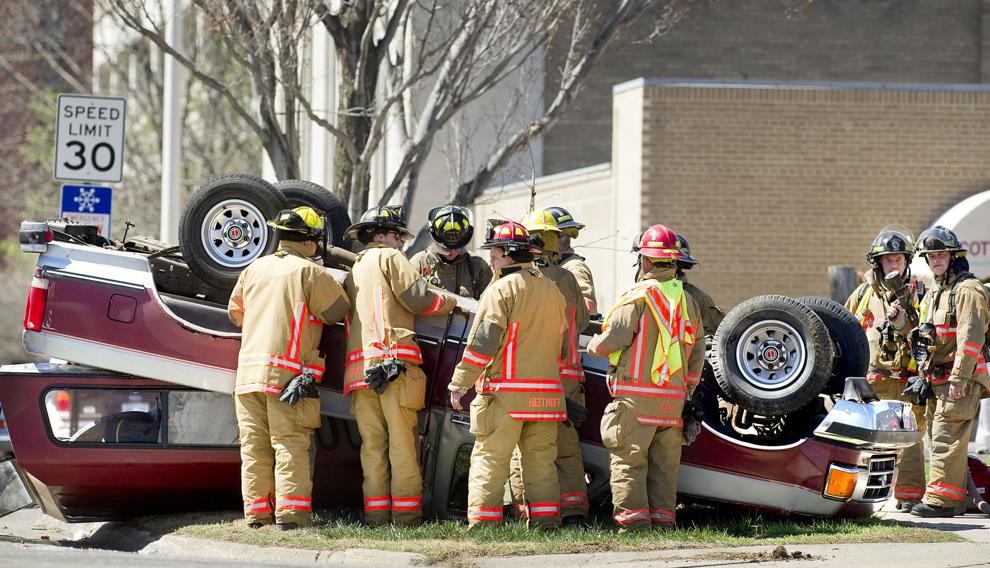 Photos: Firefighters in action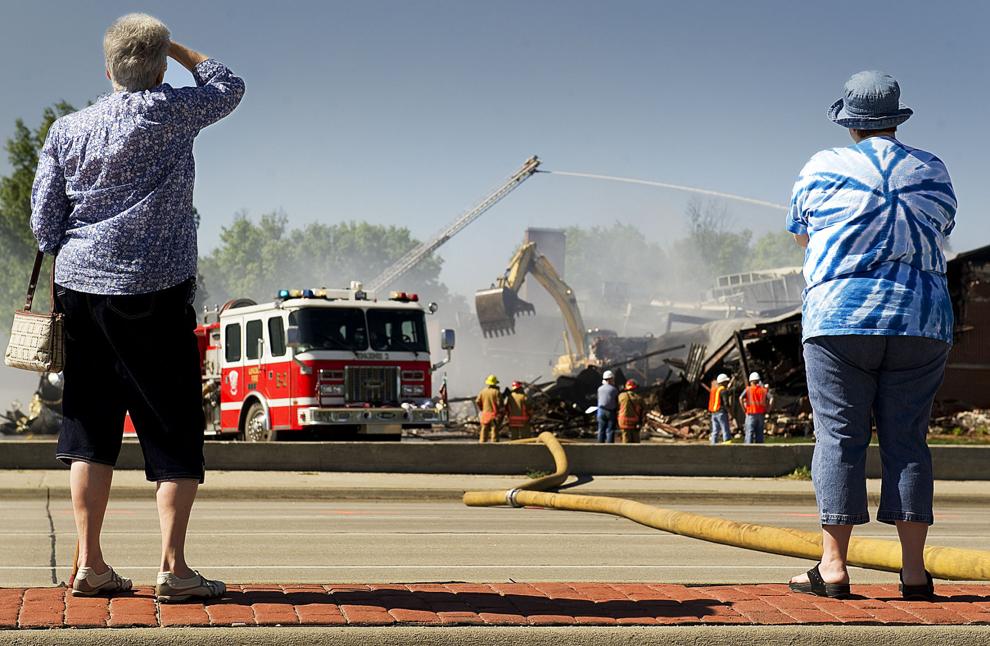 Photos: Firefighters in action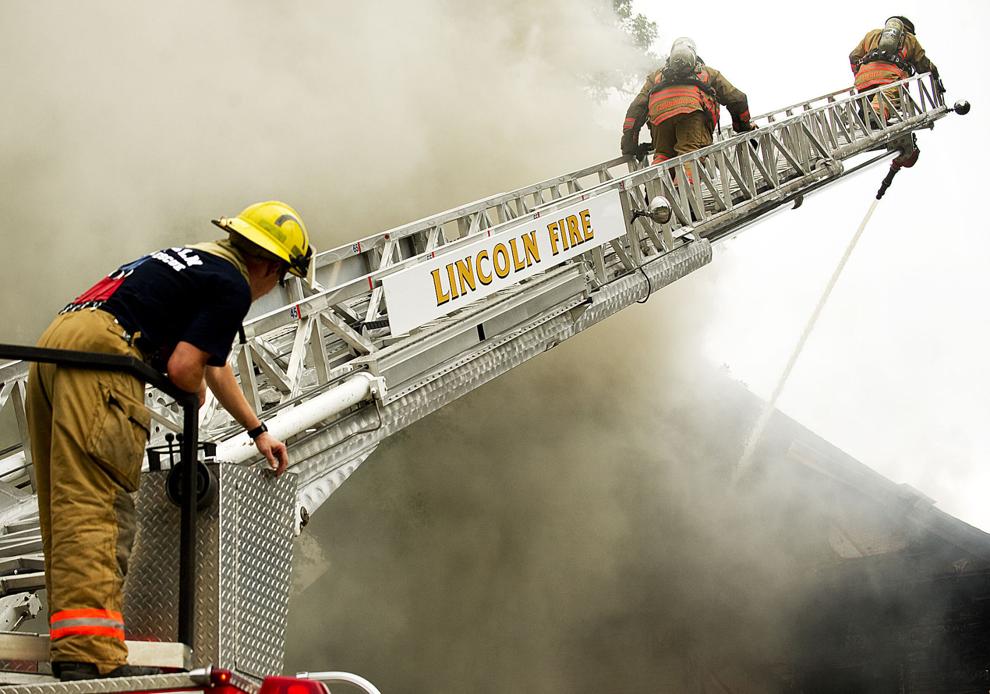 Photos: Firefighters in action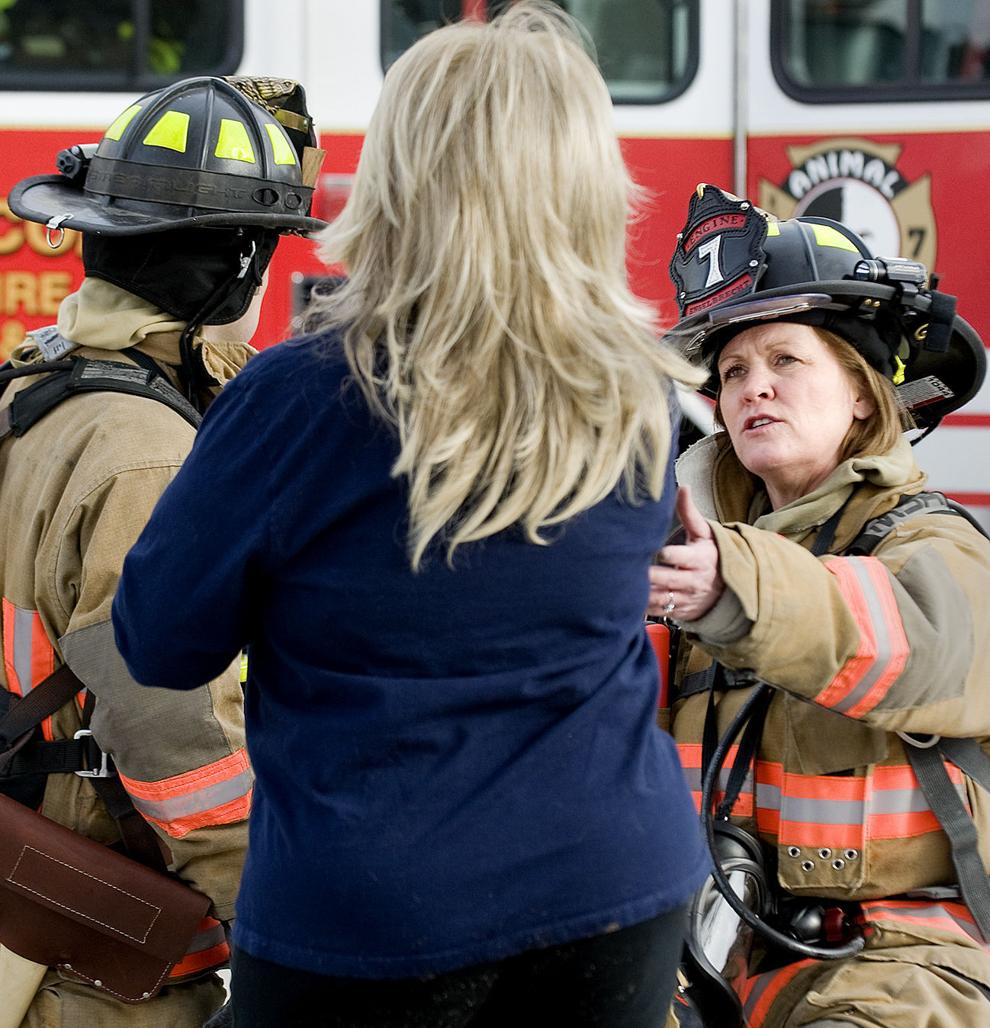 Photos: Firefighters in action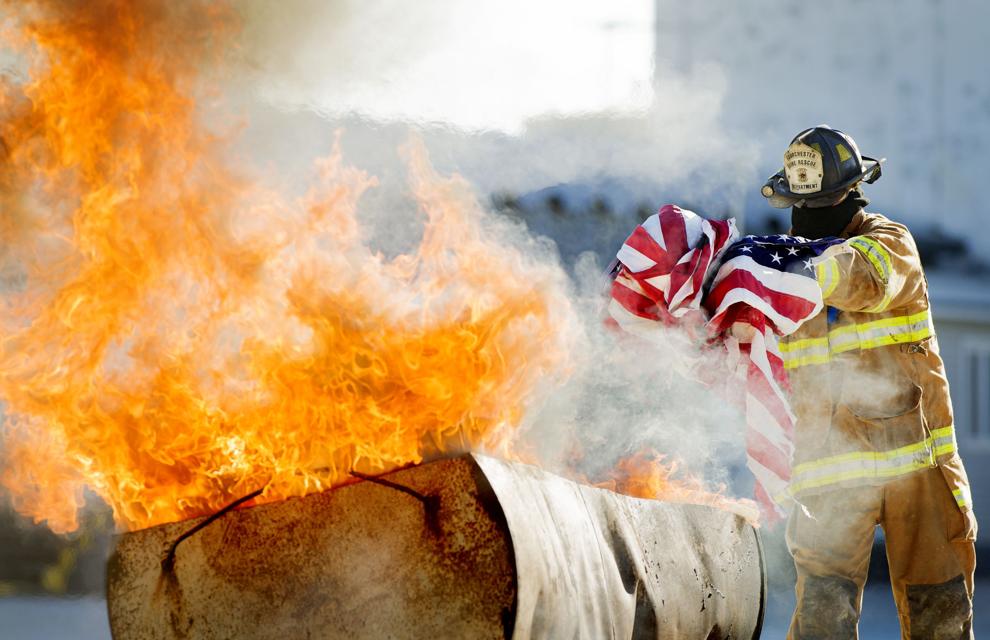 Photos: Firefighters in action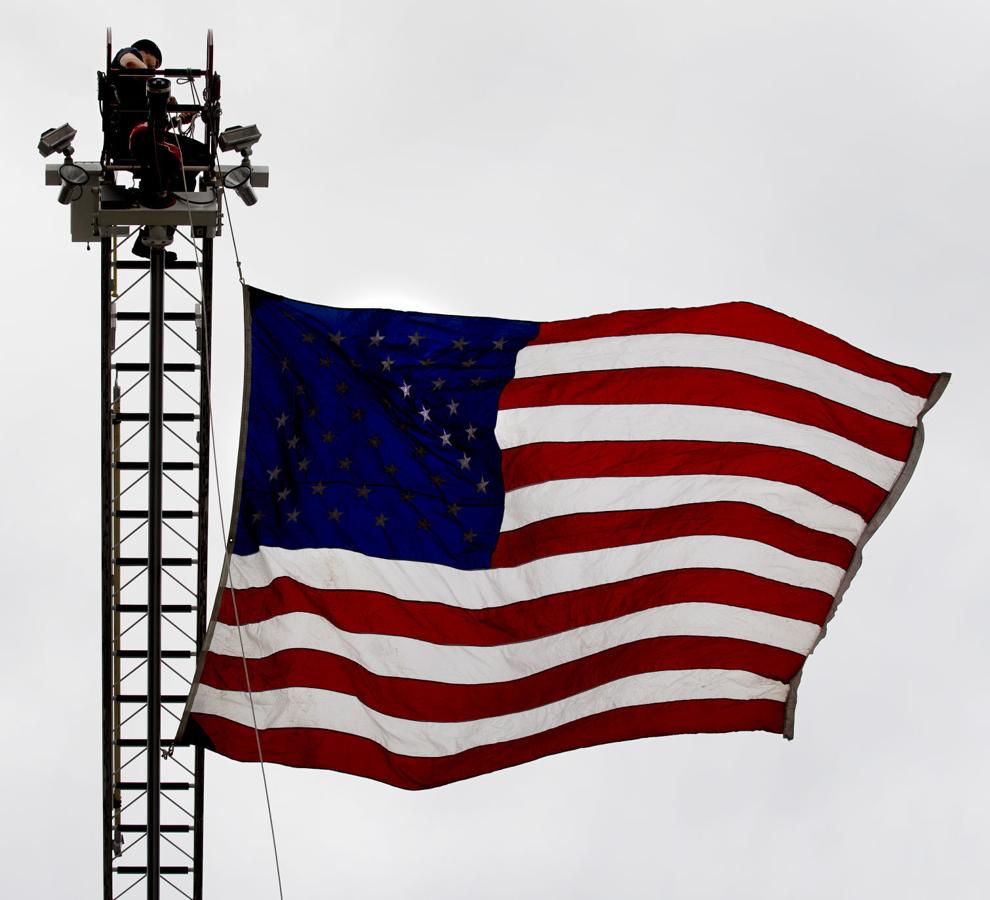 Photos: Firefighters in action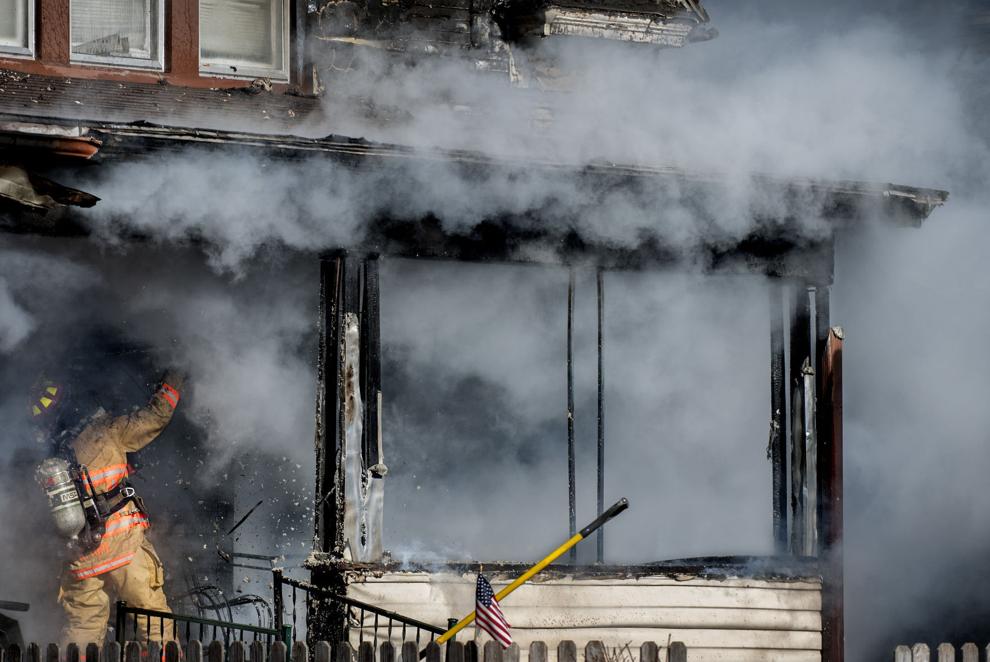 Photos: Firefighters in action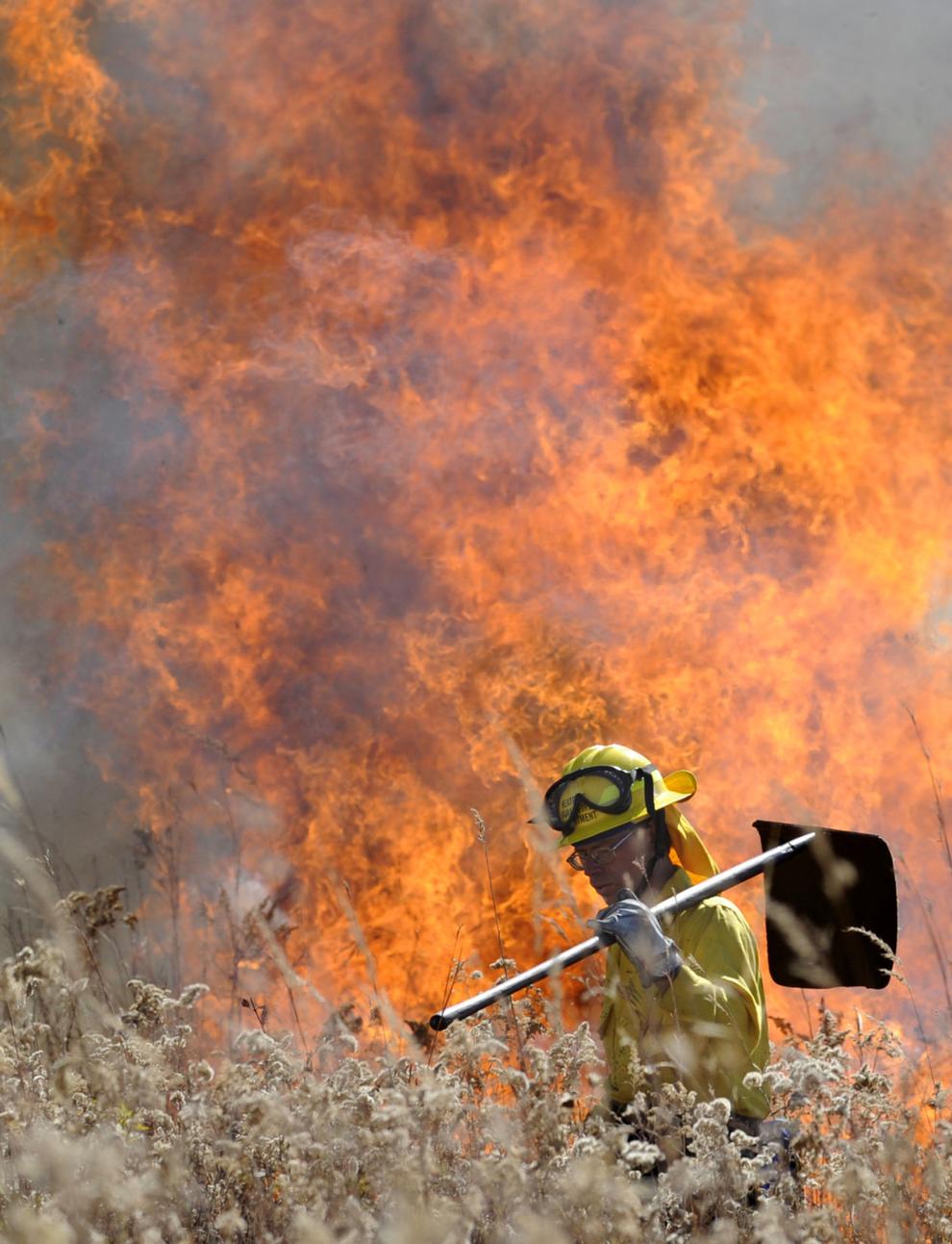 Photos: Firefighters in action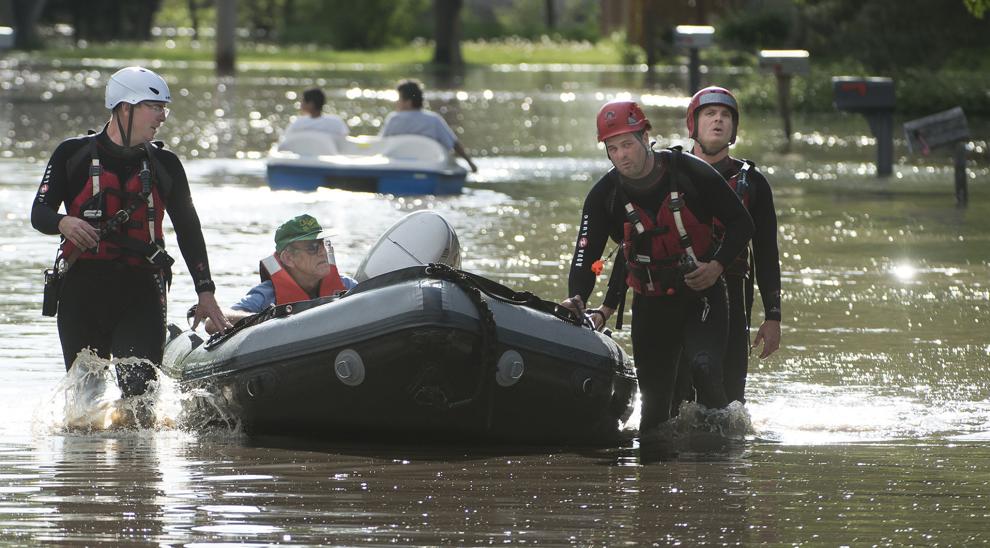 Photos: Firefighters in action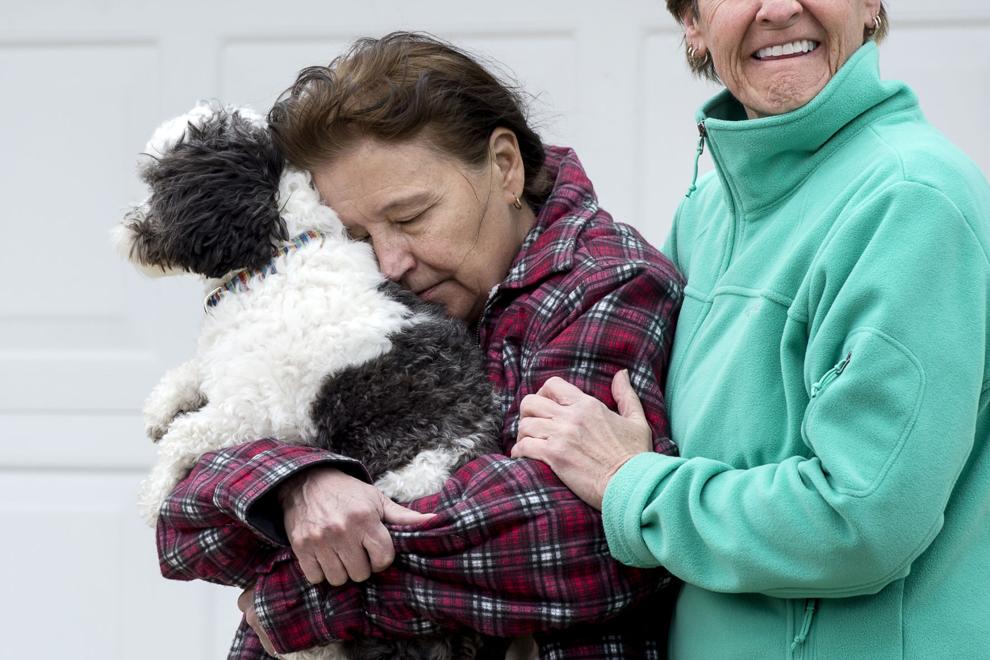 Photos: Firefighters in action