[ad_1]
As hard to believe as we near the end of Andorthe first season. In just over a week, we'll be halfway through the story of how Cassian Andor became the dedicated rebel spy we first met. A thug. Over the past two months, showrunner Tony Gilroy, who has also worked on numerous rewrites and revivals of the 2016 film, has spoken more about how the series has changed throughout its development.
Now, in a full interview with Collider, Gilroy discussed directing the show's first season and how he thinks its lengthy development improved the final product. He also talked about what viewers can expect to see in the show's second and final season. From the looks of things, the second half of the series will feature more connections to star wars canon as well as other characters inherited from other projects.
The interviewer started the conversation by jokingly asking Gilroy what it would take to convince him to do more star wars projects after finishing Andor. It seems that Gilroy is so focused on making the second season as good as the first that he didn't think about the future:
It's another two years from now before I'm done. It's so distressing to hear people who work in the cinema and who are well paid and who do what everyone wants to do… But it's a lot of work, man. It never ends. Every day, it does not stop. Literally working on two dairy farms, everyone has to be milked every day. It doesn't stop. It's just too much to consider anything else. I can't imagine what I'd do other than curl up in a fetal position when this is over, man.

I want to live this. We want to maintain the standard. We want to remain as obsessed. We don't want to let up on the accelerator and we want to do something better and even more. We want to go further if we can. I can't imagine what I would do after that. I really can not. It is too hard.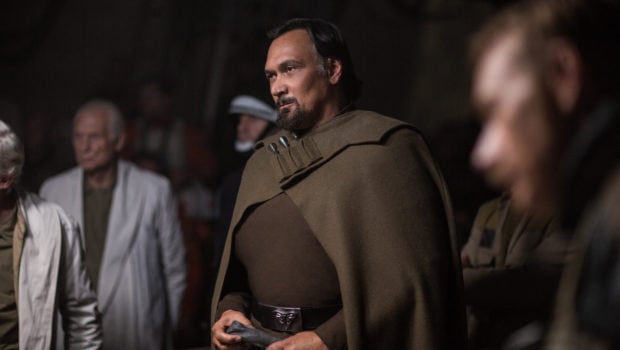 Gilroy then explained how he hopes Andor will inspire future creatives to reconsider the types of stories that can be told in the star wars universe. The interviewer asked Gilroy what lessons he learned while working on the first season that he would incorporate into the production of the second.
The showrunner emphasized the importance of having the scripts finished and said that many of the same team members behind the first season would return. It's here that Gilroy drops potential clues for the future by mentioning that he will have to schedule many actors to film Season 2:
What is more difficult? What are you learning? We have to make everything. We have to design everything. So we are much more aware. And I think it gets a little scary sometimes when you realize you have to design absolutely everything you're going to do, and it's daunting and there's no shortcut for that. And there's no shortcut to getting stage space. Sometimes we are really limited. "My God, there are no more steps. I would like to do it, but we can't do it because I can't get another step. There are no more steps available. We can't do that because…" Also, it's a lot harder to book actors now because everyone's a lot more complicated. We're also getting into legacy characters now. It's very complicated to get everyone out and book everyone's times. Everyone is very busy. No one knew we were going to have this many characters when we started – my fault.

So juggling all of that, you can imagine what air traffic control is about schedules here. It's quite complicated. So a lot of this stuff is really intimidating and new, and it's a new dread that I didn't feel the first time around. But the things you learn, put them on the page. Someone said to me the other day, "Who's your screenwriter on set?" I say, "We don't have a screenwriter on set. We never have a writer on set. We never have a writer on set, but the director is on set and the script is there. Everyone knows what he's doing. The moment we show up, we know what we're doing.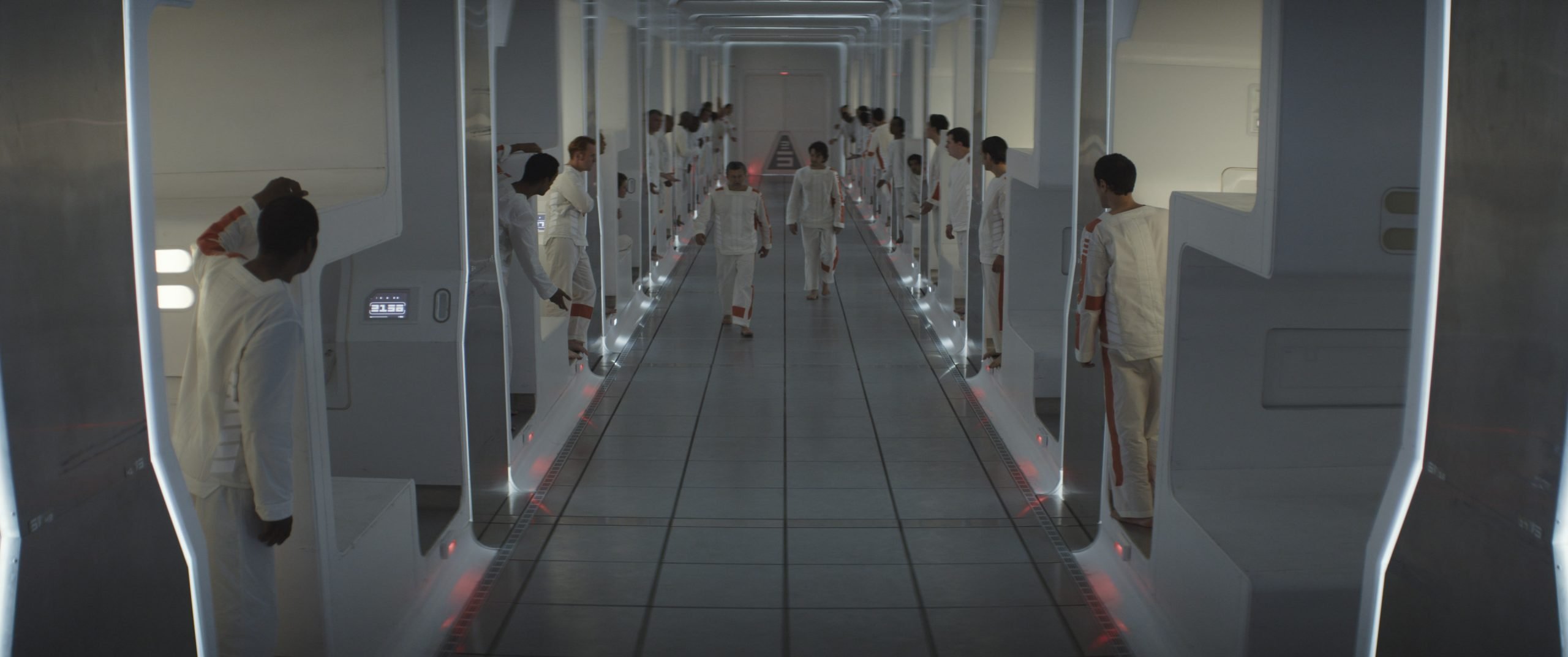 Viewers who pay close attention to the show's credits know that Tony Gilroy's brothers, Dan and John, also work on the show. Dan Gilroy is one of its screenwriters and John Gilroy returns to the franchise as editor-in-chief after working in the same capacity on A thug. Collider was sure to ask Tony Gilroy how he convinced his brothers to join him on his second star wars project:
No, I mean, look, it's a different commitment. Danny, comes to the writer's room for five days and writes his scripts, then leaves and talks to me on the phone. John Gilroy is to go to London on Sunday, and he will stay there for two years. He's my hostage over there. He is there every minute. So for Johnny, it's a five-year commitment like me. But he has to live there all the time. And for Danny, he can go on cavalierly and do whatever he wants to do. So it's a bit different.
Gilroy also confirmed, as previously reported, that all of the writers from the first season, including his brother Dan, will return for the second, with the addition of new scribe Tom Bissell:
Yeah. Danny is out. We had Danny and Beau, and then we added a guy named Tom Bissell. Tom Bissell is really cool and really, really interesting, versatile, really good writer. But also a very, very, very big Star Wars fan, who we really wanted to make sure we had another pro because we go to Rogue, and we go to Yavin, and then we go to places where we eventually need to really weaving our way to the source. So Tom came along, and he was great. So it also has a few episodes.
One of AndorThe show's most acclaimed qualities are how effectively the show has juggled multiple ongoing storylines while showing off plenty of old and new characters and locations. Some characters and planets have constantly appeared since the early episodes of the series while others are only featured for a single arc. Collider asked Gilroy if he had ever hesitated to choose this ambitious narrative structure for the series:
Oh, man, I wasn't the only one. I had a whole bunch of people looking at me like, "What the hell am I doing?" No, I mean, I don't know where the moment… I mean, honestly look at God because it just happened. First there was all the preparation, and then I went there to prepare all winter, and I had some scripts together, and we had the room, and we knew the form of the show, but the other scripts weren't perfect, but those guys were gone. And then I was going to direct, and then COVID hit. And quite honestly, COVID really saved the show because this booth really gave everyone a chance to reset and go, "Oh my God, can we do this?" And that gave a chance to readjust the scripts for whatever we were going to do. It also took me away from directing so I could do the other directing work on the show.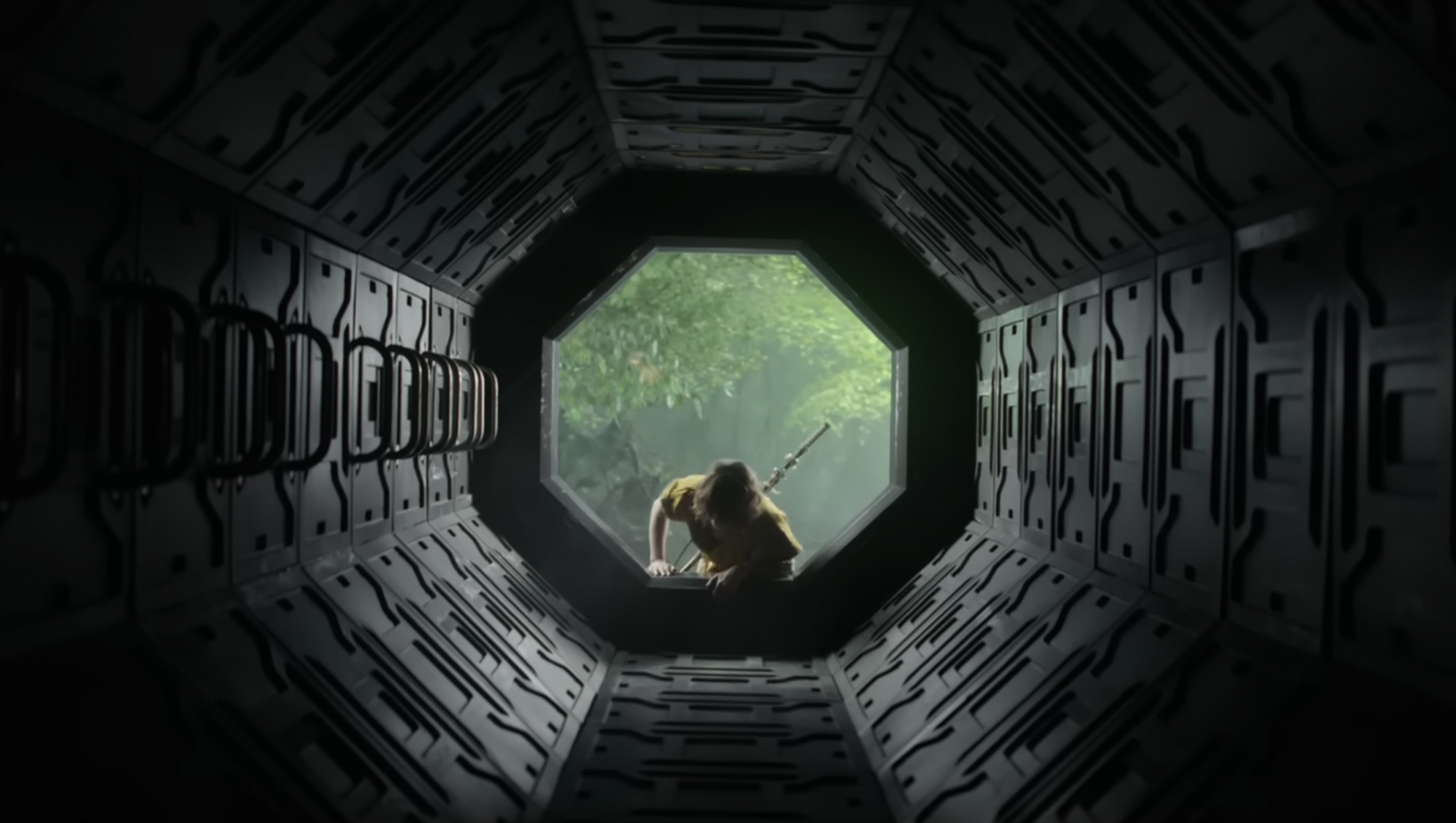 One of the show's most interesting story decisions is how it takes the viewer back to Cassian's childhood and shows how he struggled to survive since his early days. When asked why Andor was to portray this chapter of the main character's life, Gilroy had this to say:
I mean, again, it comes down to the same thing with building the prison, and whatever. My first thing is, "Oh, I'd really like to explain his accent." I mean, let's deal with this. If he's from Ferrix, or if he's from anywhere, why does he have that accent?

Well, I want to take care of that. So sketch that for a few hours, and it leads to one thing and then the next. And I wanted to highlight the source of his rage. I wanted to reinforce the meaning of his exile. I wanted to reinforce his fundamental, almost prememorial hatred of authority and the institutions that had destroyed his home world. It comes from that. But the very first moment in front of this is: I have to explain his accent. What should I do about this?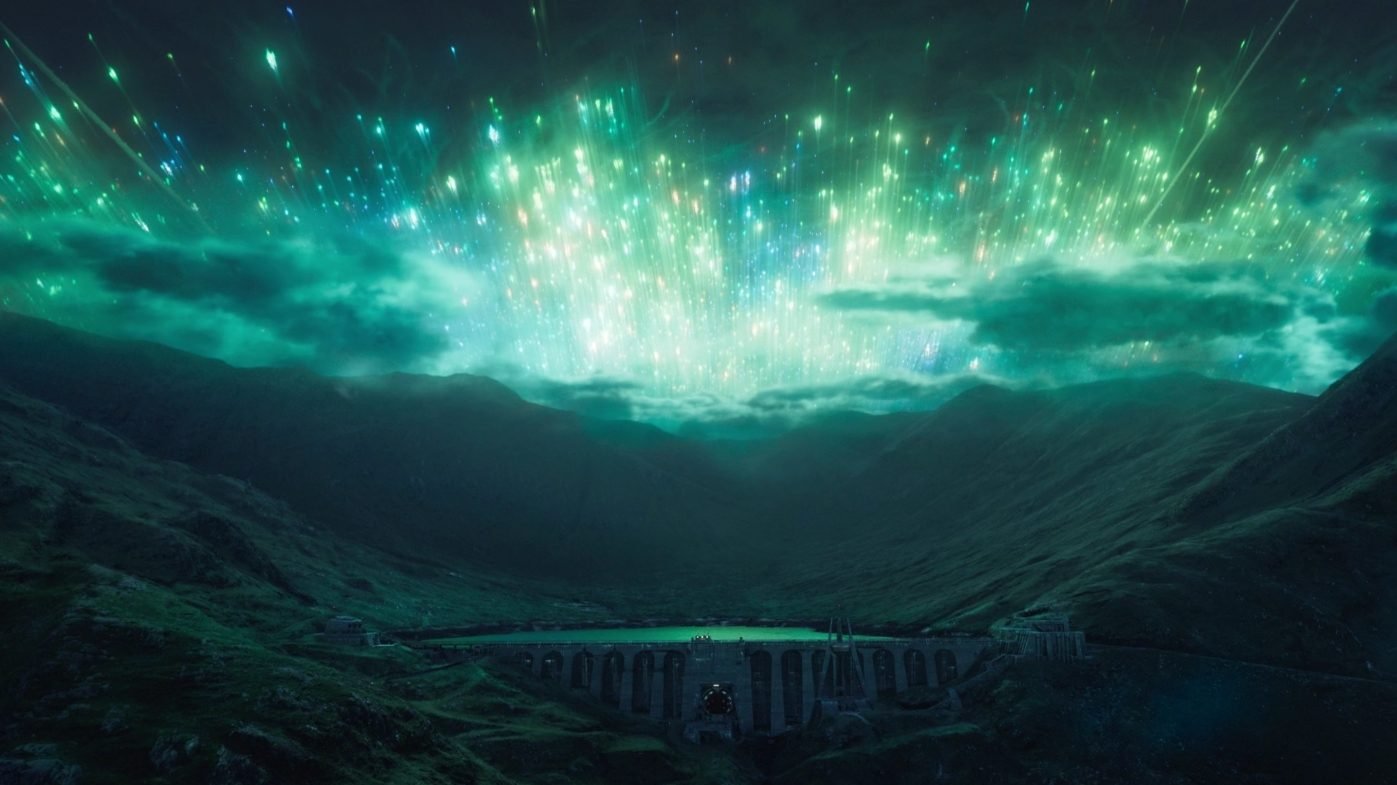 Film and television production inevitably presents its own challenges, especially when it comes to massive projects like Andor. However, Gilroy tried to make the most of the limitations of the series and use them to improve the scripts:
Yes, we had budget issues along the way. When we had COVID restrictions, at some point I think Aldhani's original design was going to be a couple thousand people showing up there, I think they were going to do that at first. And then when we couldn't do it because of COVID, it got more interesting.

Often – I don't mean "all the time" because then everyone will put you in a box all the time – but most of the time the solutions to problems end up being better. Limits are good. The problem you are solving pushes you deeper. And so having the Aldhani culture so diminished, and so on its last legs, and so, down the line, really made it better in a weird way. But there are other things along the way. There are things we cannot afford to do. I'm changing something right now that's been completely written and built that we can't afford to do… I think the solution is an improvement in some way. I do.
Whereas Andor may have had a long and tumultuous development process, the end result clearly resonated with fans and critics alike. The series endured creative upheaval and filming difficulties during a pandemic to become one of the most acclaimed star wars projects of recent years. With Tony Gilroy and his writing and producing team all returning for Season 2, the show has a good chance of ending on as strong a note as it started.
You can head to Collider for full maintenance.
Eric has been a Star Wars fan since he was five (approximately) when his parents sat him down in front of a TV with a pizza and a Sprite and showed him the original trilogy. He continues to try to convince more fans to read the amazing 1980s Star Wars diary comics by Archie Goodwin and Al Williamson. When he's not reading, watching, or playing Star Wars media, he's often enjoying other great fantasy and sci-fi sagas or playing role-playing games with his friends.
[ad_2]
Source link